ADU (Accessory Dwelling Units) and JADU (Junior Accessory Dwelling Units) are the newest trend in housing, providing flexible and affordable living options for homeowners and renters alike.
These units, which can be attached or detached from the main residence, offer a wide range of possibilities, from a cozy studio to a spacious two-bedroom apartment.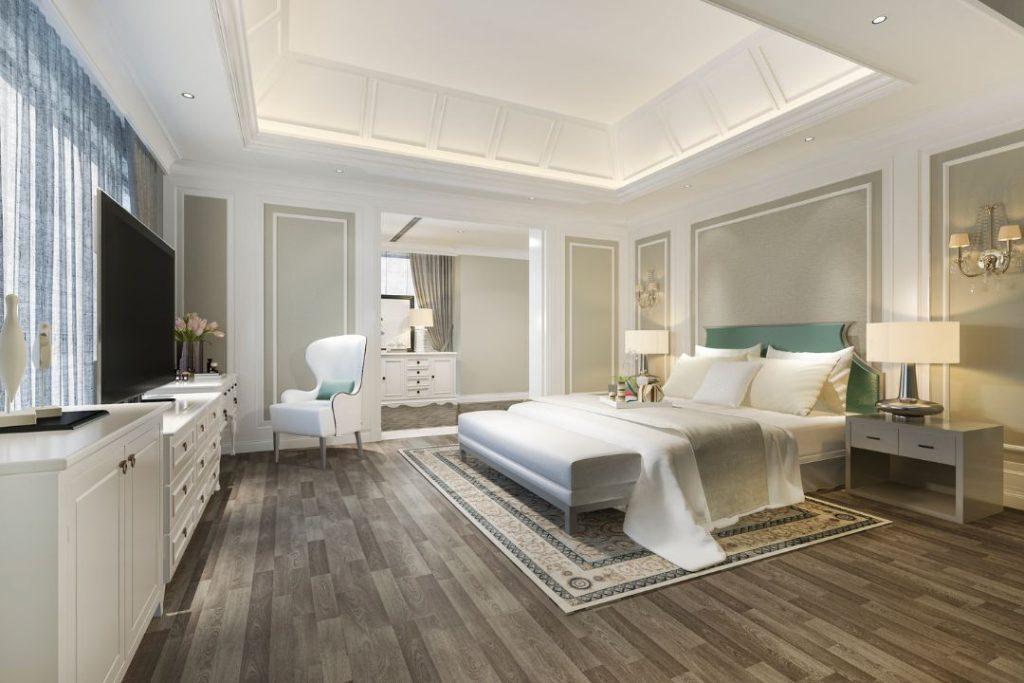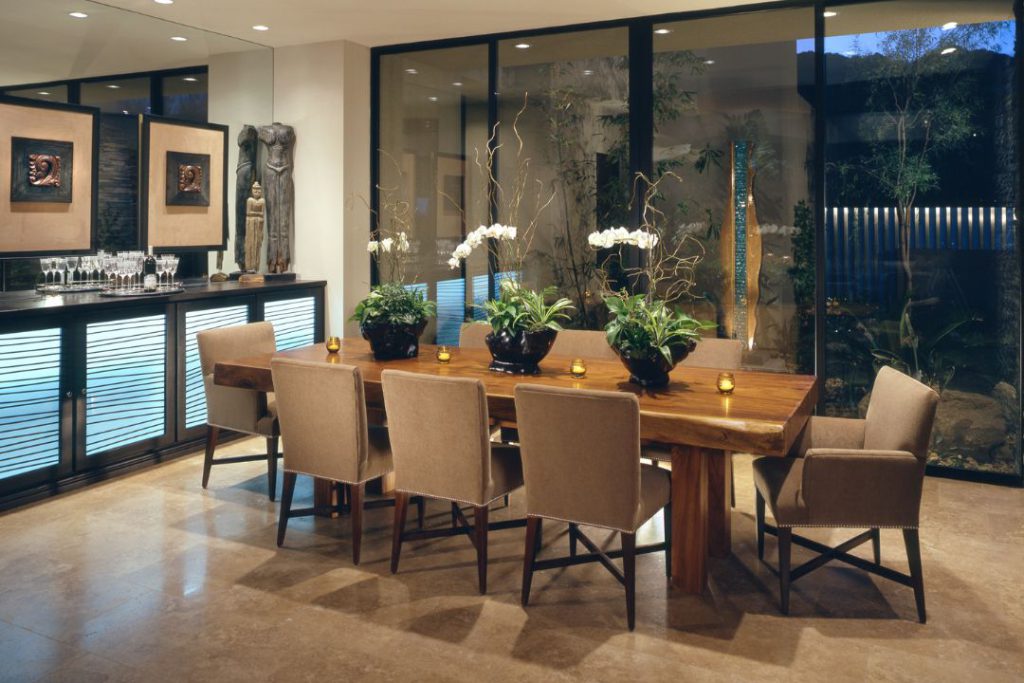 Designed with modern living in mind, ADUs and JADUs feature high-end finishes, smart technology, and energy-efficient systems, making them a great choice for anyone looking for a comfortable and sustainable living space. With a focus on functionality and design, these units provide a harmonious blend of style and comfort, with open floor plans, spacious kitchens, and spa-like bathrooms.
Whether you are looking for an extra source of income, a place for guests, or simply a change of pace, ADUs and JADUs offer a smart and sustainable housing solution. With their flexible and functional design, they provide a space that is not only impressive but also perfectly suited to your unique lifestyle and needs.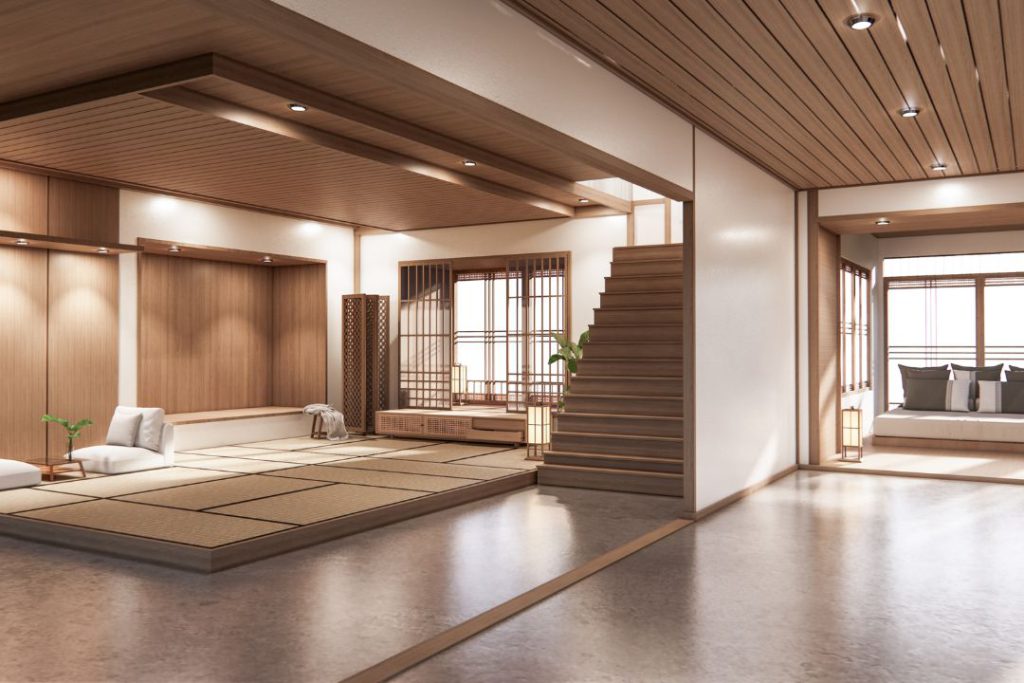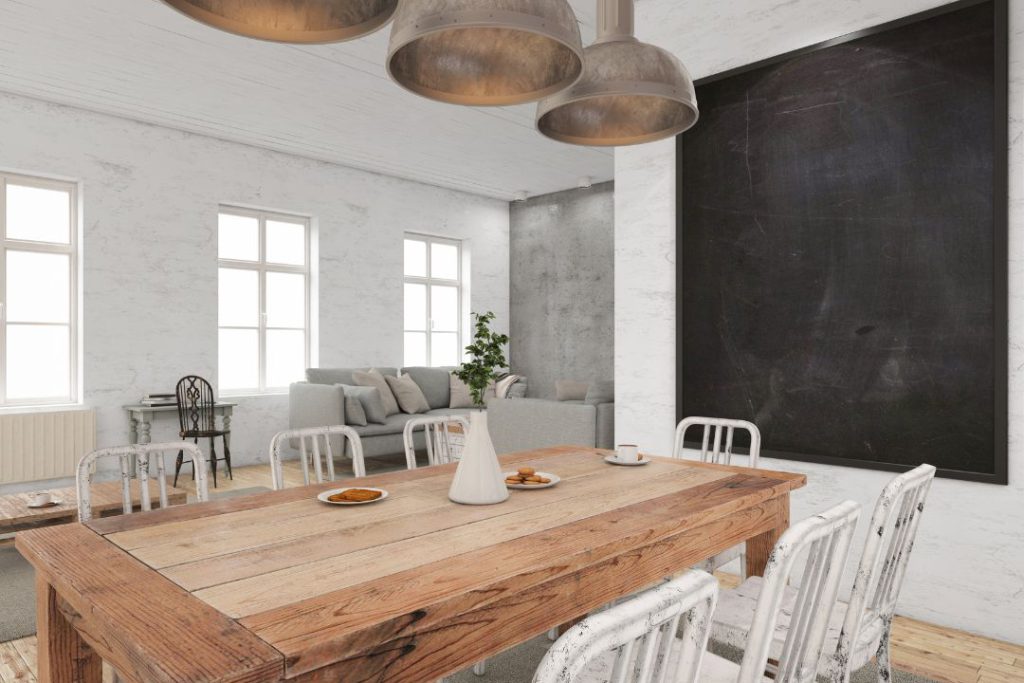 Connect with one of our team Experts to get more information on how to expand your home in the smartest and best way possible.