OUR SERVICE ⇒ Architectural / Engineer
Architectural and engineering services offer a comprehensive approach to the design and construction of buildings, structures, and systems. With a focus on innovation, efficiency, and sustainability, these services bring together the latest in design and engineering technologies to create spaces that are not only functional and beautiful but also environmentally conscious and technologically advanced.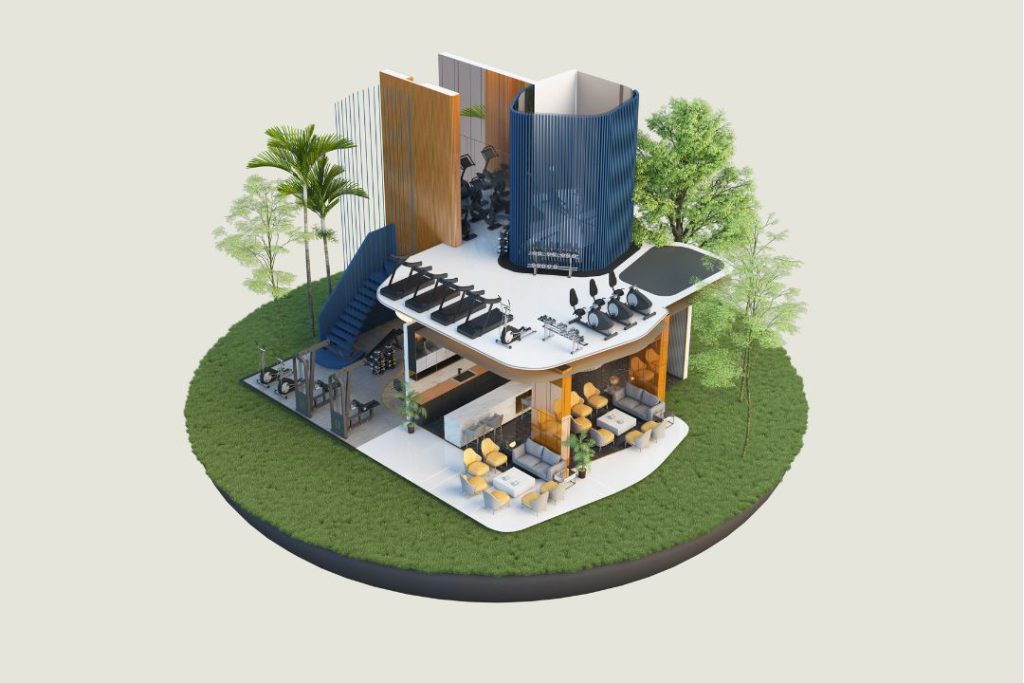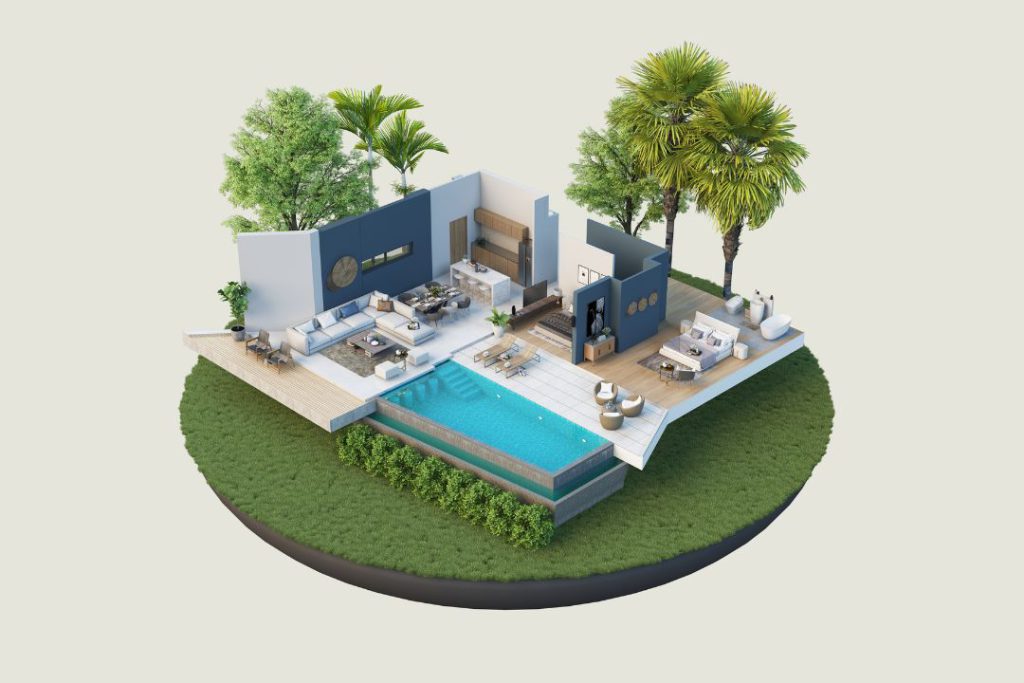 From the initial planning and conceptual design phase to the final construction and commissioning phase, architectural and engineering services provide a complete end-to-end solution for your building or construction project. With a team of highly skilled professionals, including architects, engineers, and project managers, these services ensure that every aspect of the project is handled with the utmost care and precision.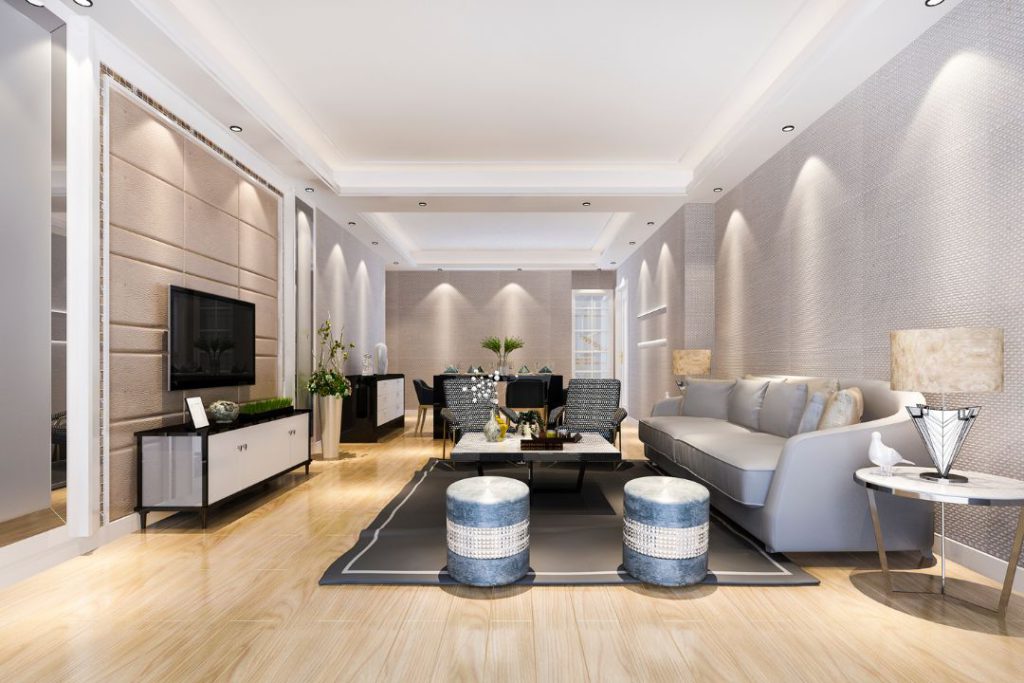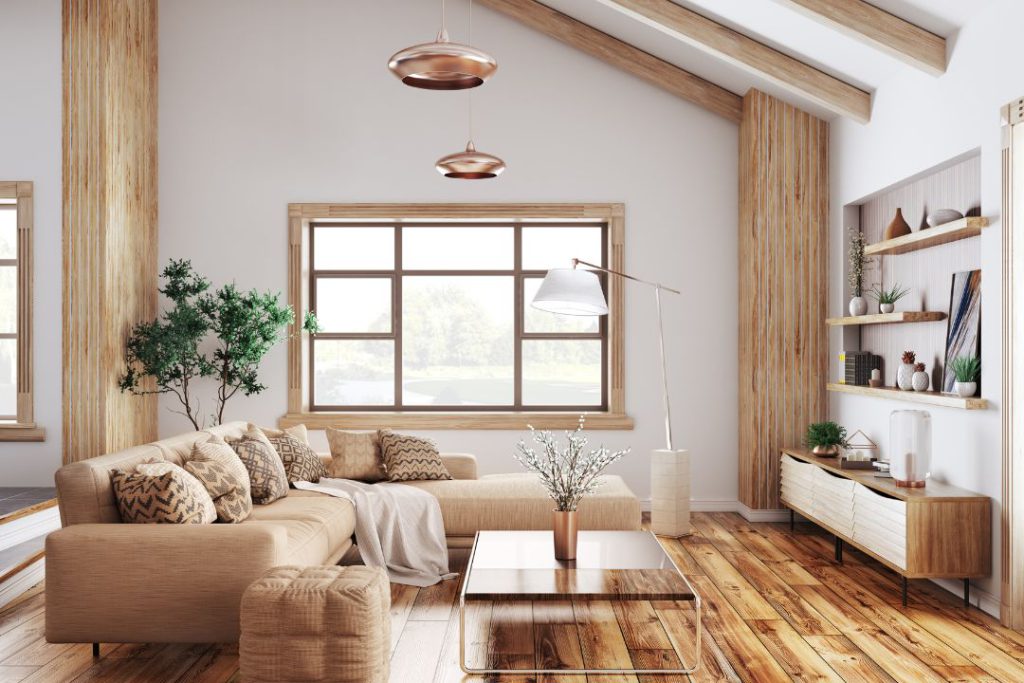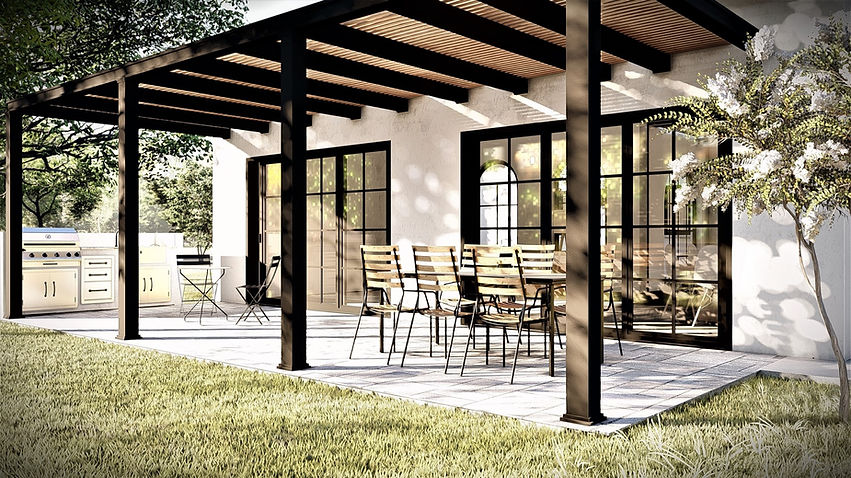 Connect with one of our team Experts to get more information on how to expand your home in the smartest and best way possible.