OUR SERVICE ⇒ Bathroom Remodel
Bathroom Remodeler in San Jose, CA
A bathroom remodel can transform a dull and outdated space into a luxurious and modern oasis. With careful planning and expert craftsmanship, a bathroom remodel can add not only practicality and comfort but also value to your home.
From the selection of top-of-the-line fixtures and finishes to the precise installation of elegant tiles and countertops, every detail of the remodel is executed with precision and attention to detail.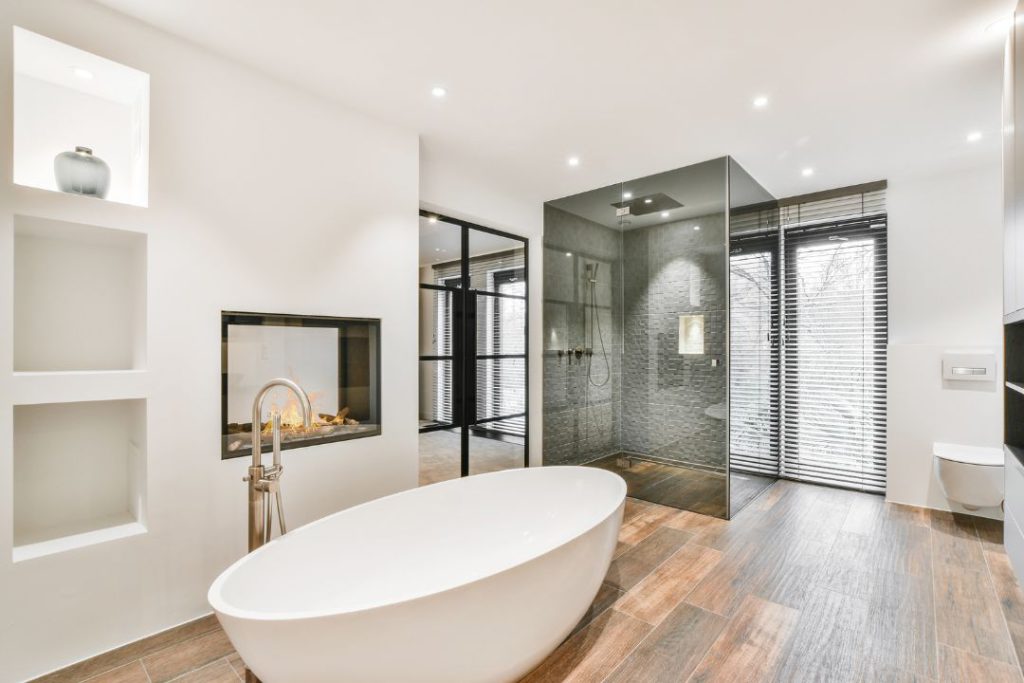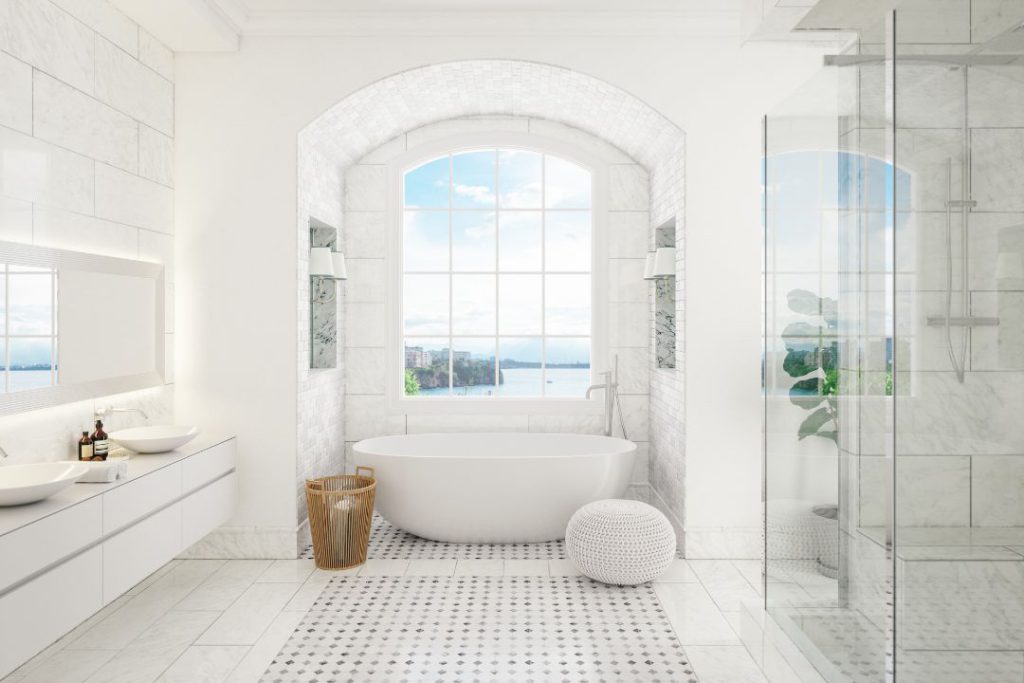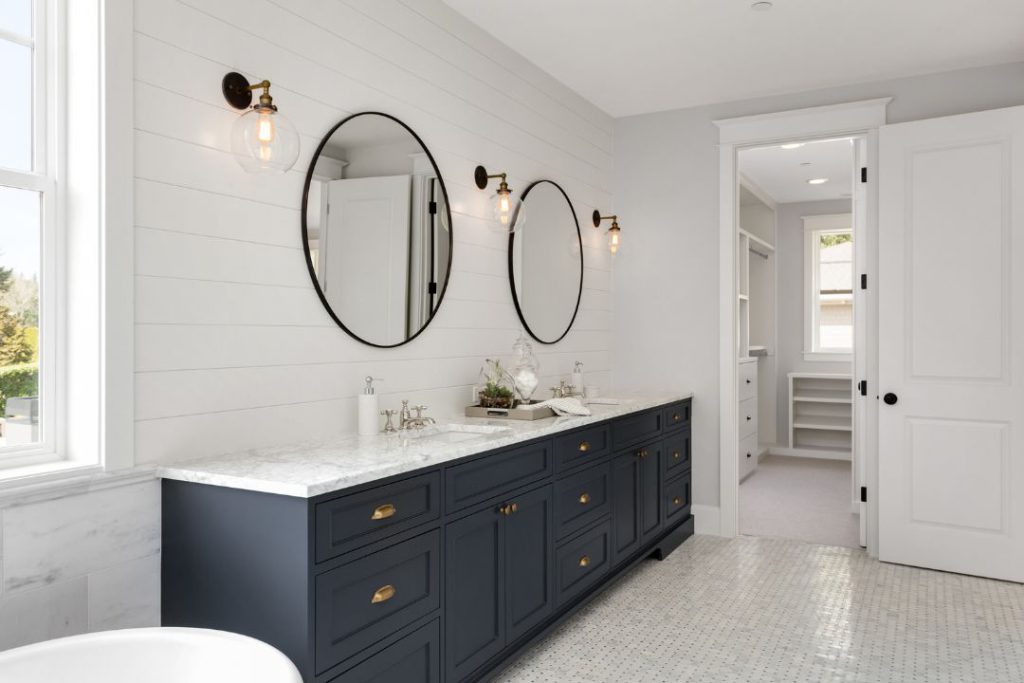 No detail is overlooked in a bathroom remodel, and the result is a stunning and functional space that provides a daily escape from the stresses of daily life. Whether you are looking for a peaceful retreat or a sleek and modern design, a bathroom remodel will leave you with a space that you will never want to leave.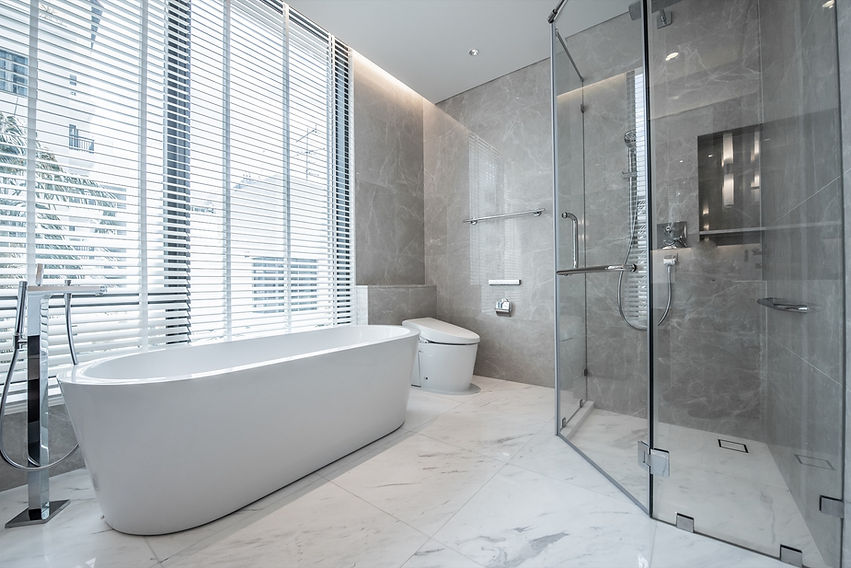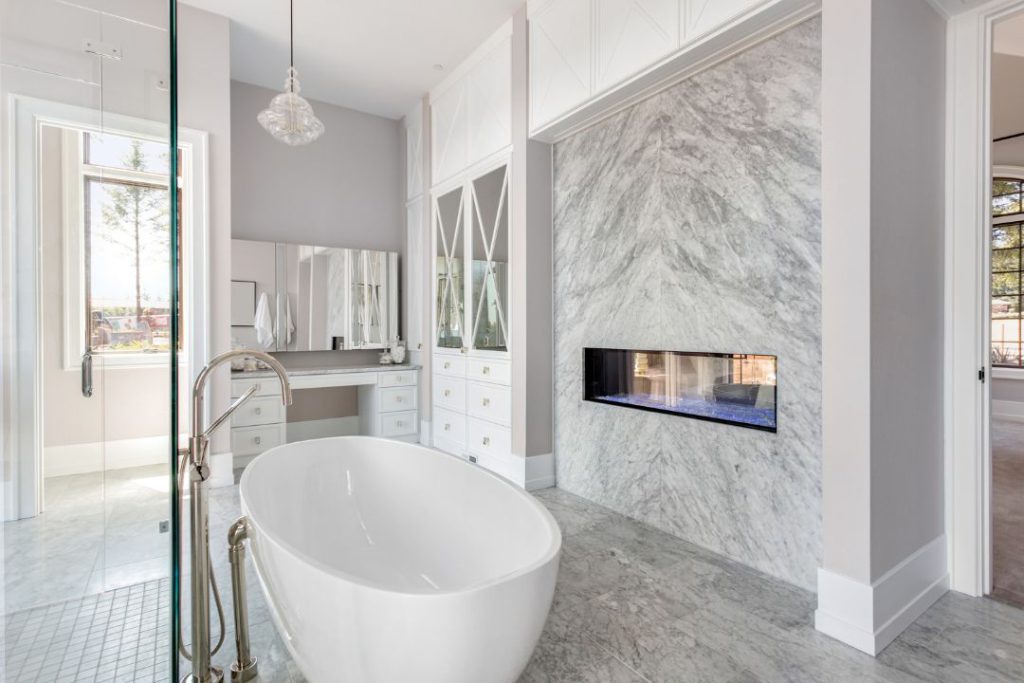 To get started on your design consultation today. We're here to help!