OUR SERVICE ⇒ Kitchen Remodel
With a focus on both form and function, a kitchen remodel is a true work of art. Whether you are looking for a classic and timeless design or a bold and contemporary look, a kitchen remodel will leave you with a space that is not only impressive but also perfectly suited to your unique style and cooking needs.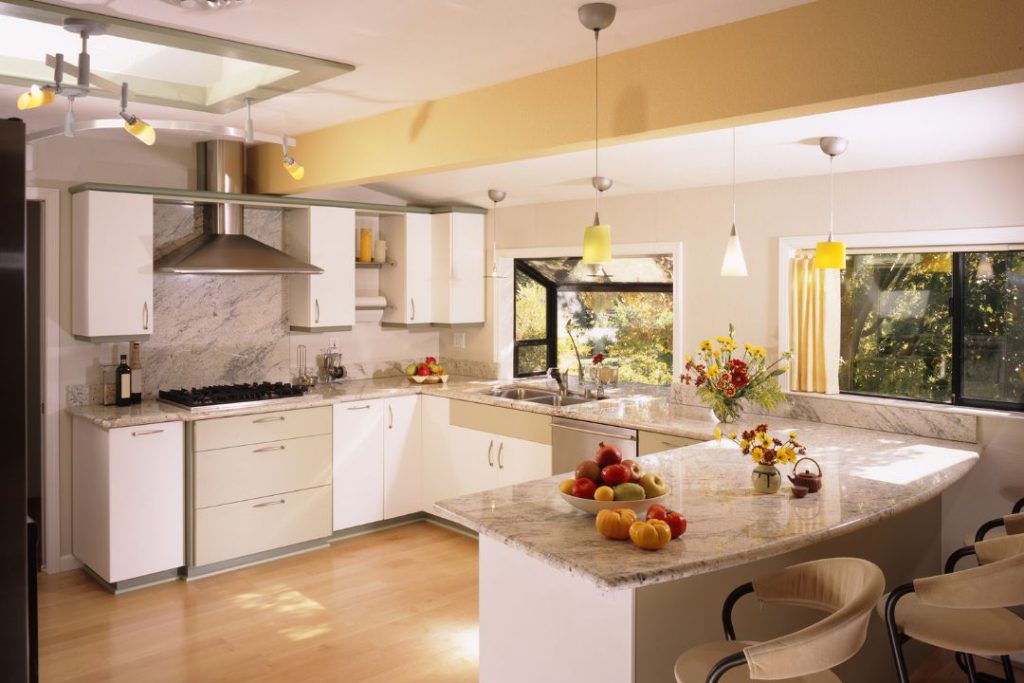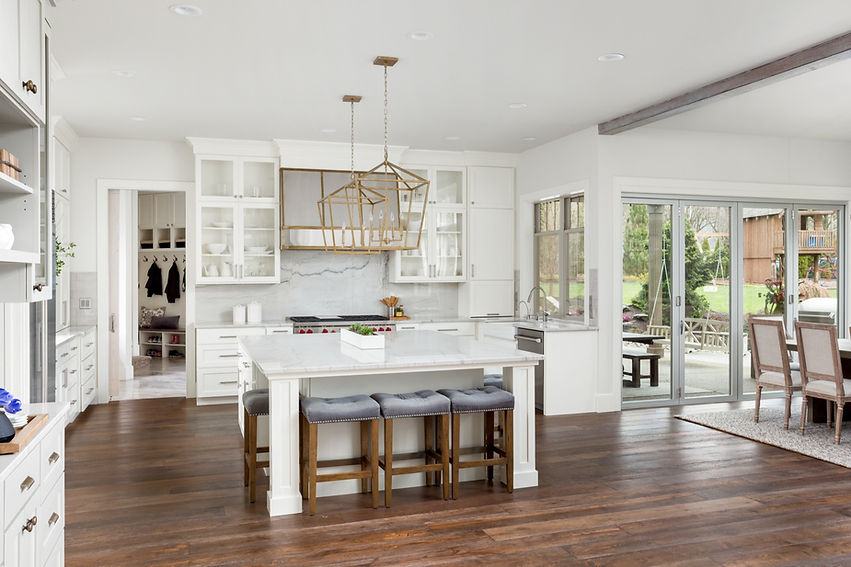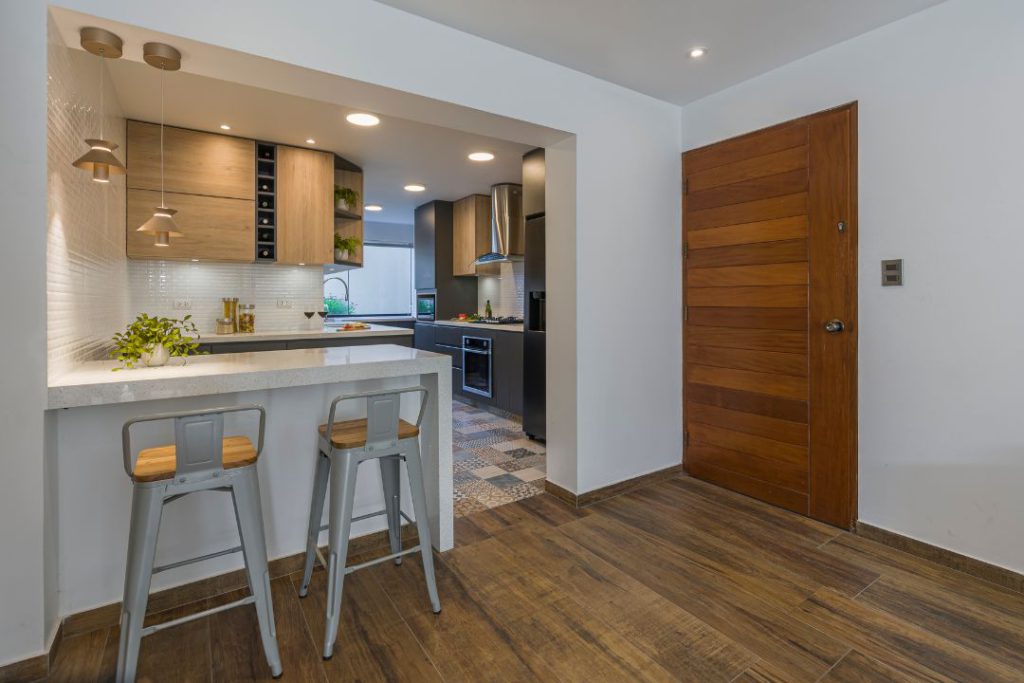 The kitchen is designed with functionality in mind, with sleek and spacious countertops, cutting-edge appliances, and custom cabinetry that seamlessly integrates into the overall aesthetic of the space.
The use of natural materials, such as stone and hardwood, adds warmth and texture to the kitchen, while modern lighting solutions create a bright and inviting atmosphere.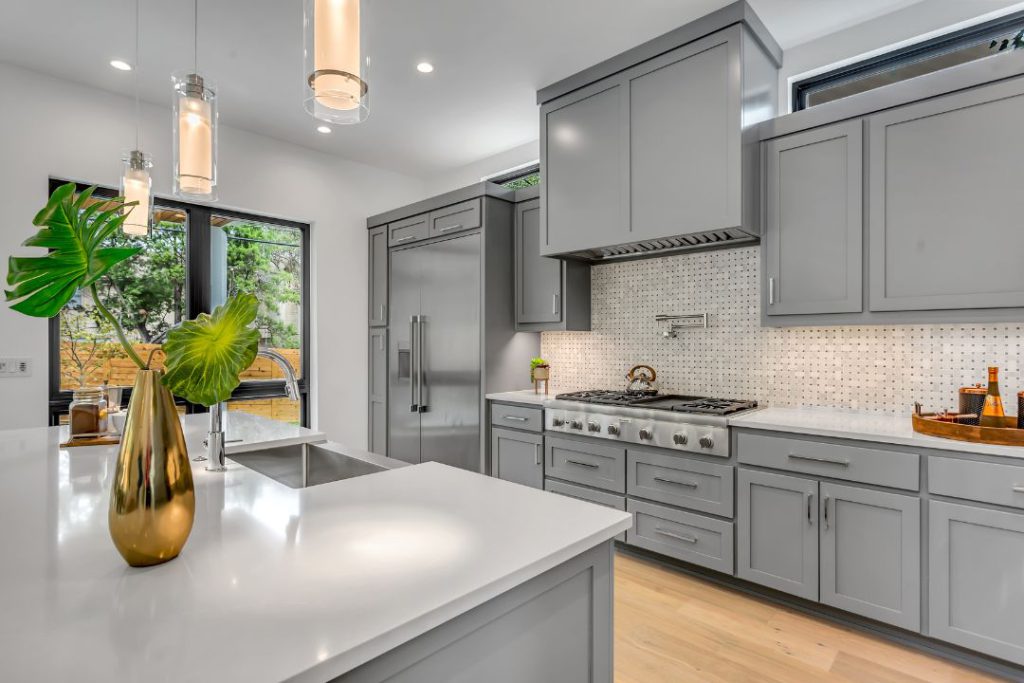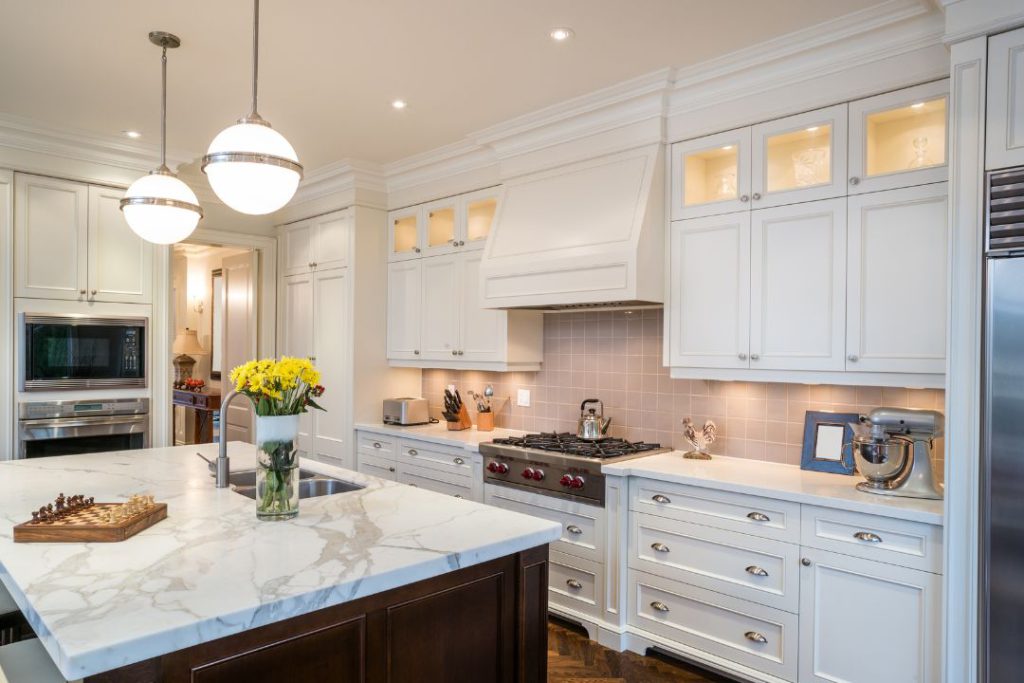 Meet with one of our team Experts for one-on-one help. Your dedicated expert will help you understand the needs of your space while analyzing your personality