OUR SERVICE ⇒ New Construction
New construction is a thrilling and exciting process that brings your vision of a dream home to life.
With the latest in building technologies and design trends, new construction provides a unique opportunity to create a space that is not only functional and beautiful but also sustainable and energy-efficient.
From the initial planning and design stage to the final construction and finishing touches, new construction offers a comprehensive approach to building a home that perfectly fits your lifestyle and needs.
Whether you are building your first home, a vacation getaway, or a multi-unit development, new construction offers a wide range of possibilities and design options. From modern and minimalist to traditional and timeless, new construction provides a canvas for you to bring your unique style and vision to life.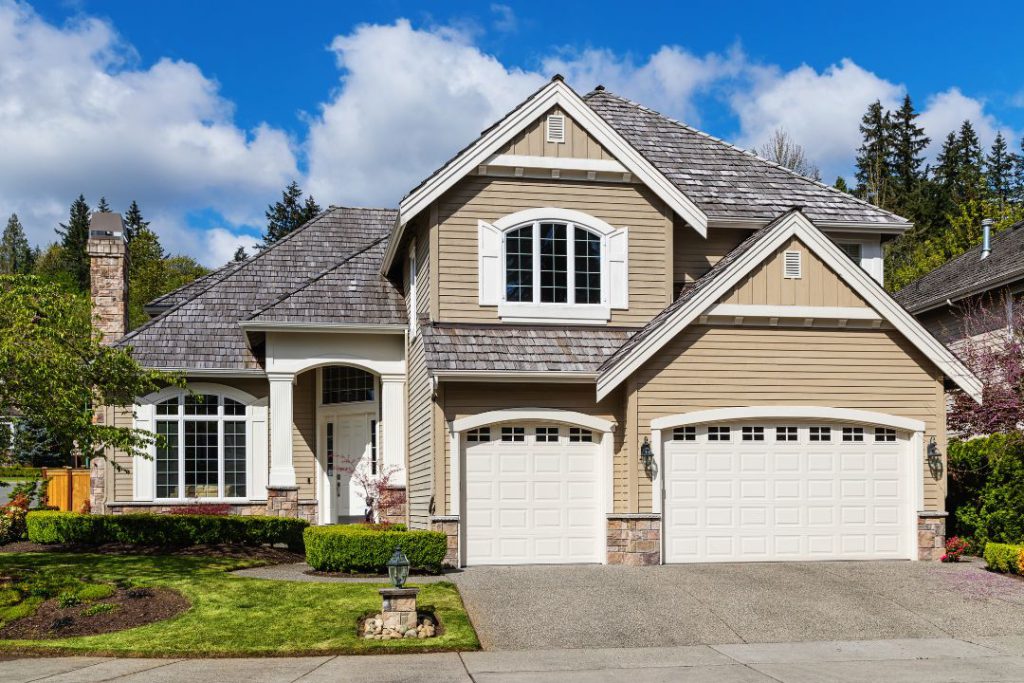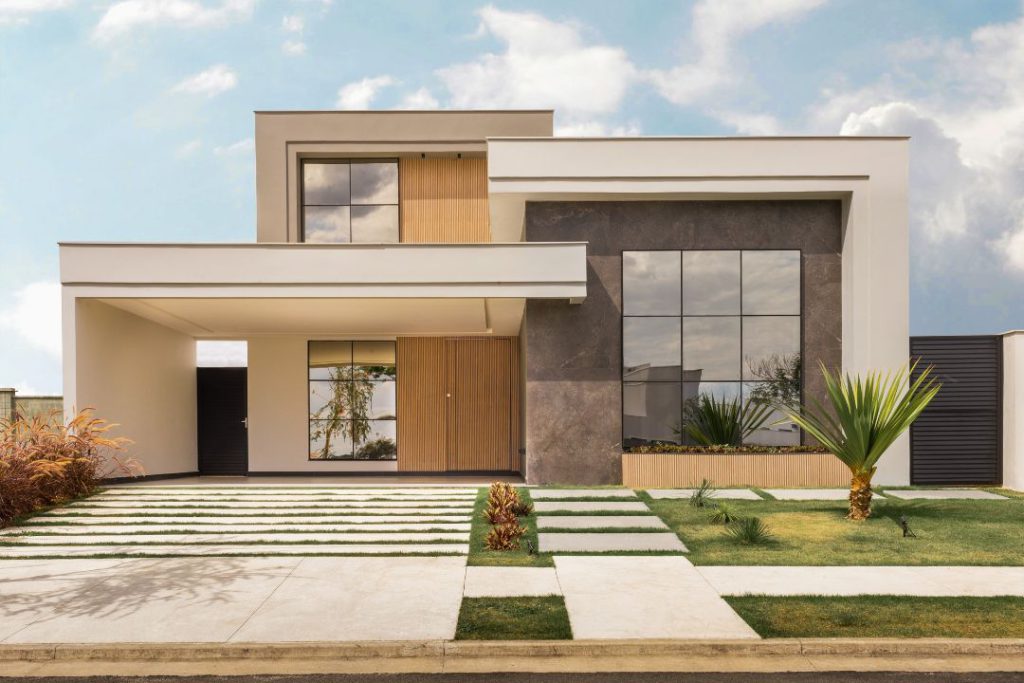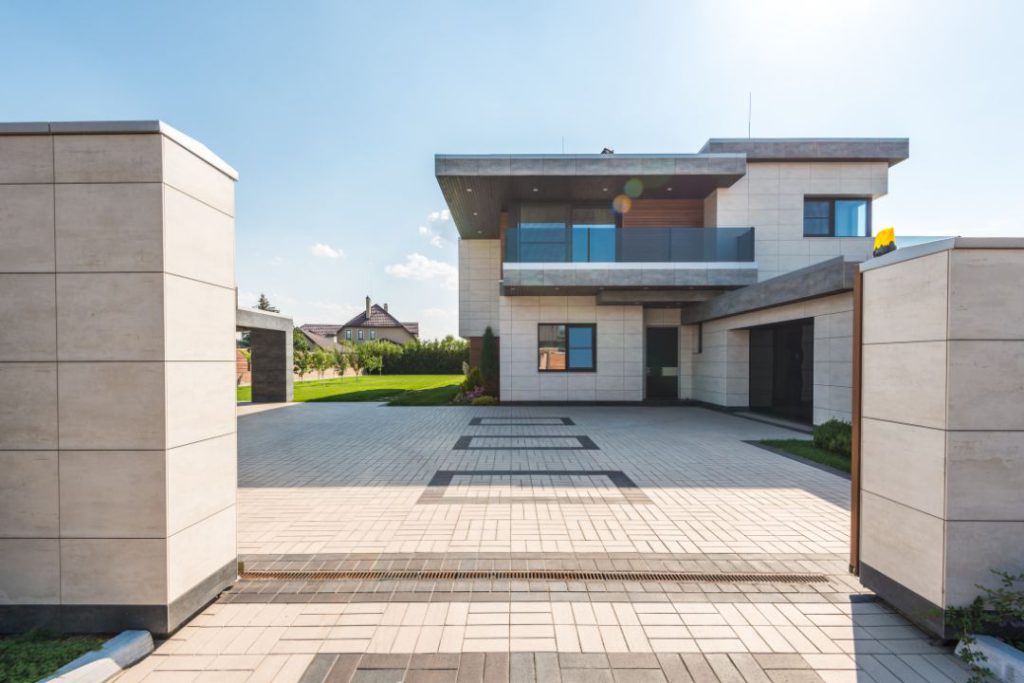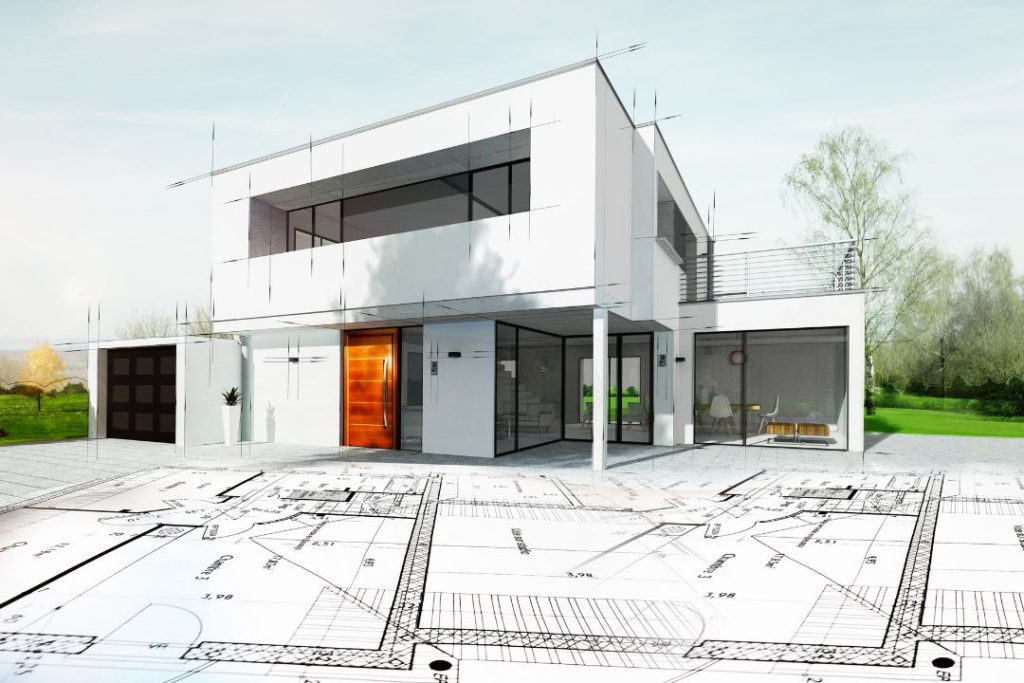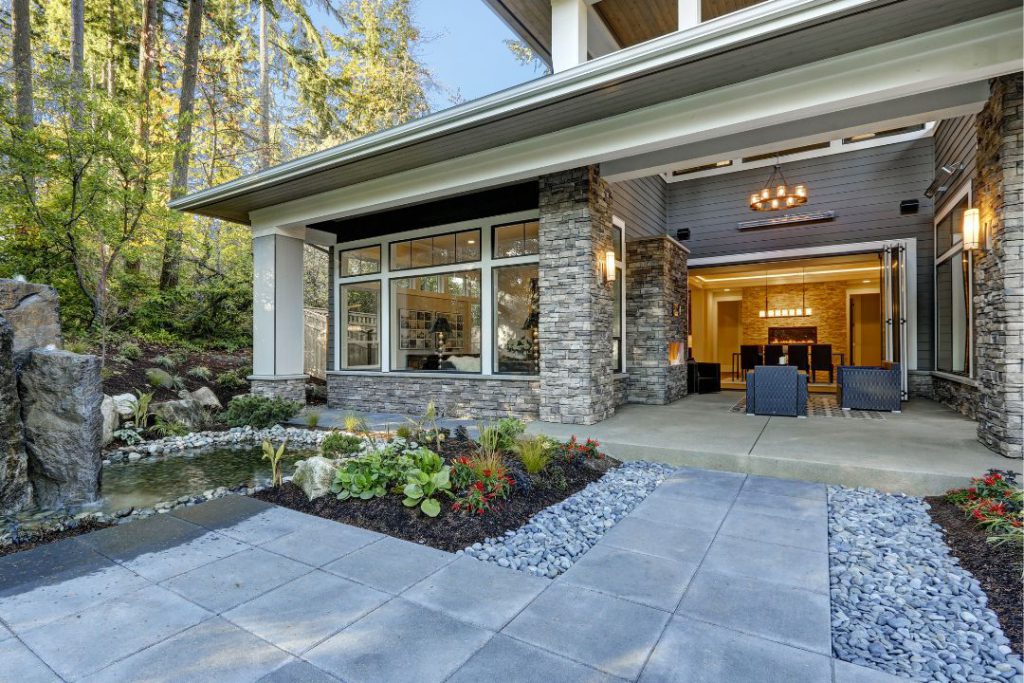 Contact our experts to get started constructing the home of your dreams today!