Exploring the Wonders of St James Park
St James's Park is one of London's most majestic and historically-significative parks. Situated in the heart of the vibrant city and surrounded by the opulent Buckingham Palace and the iconic Westminster Abbey, the park is a paradise for tourists, locals, and wildlife alike. The beautiful 57-acre park began in the 15th century when development began due to its prime position near palaces and Westminster Abbey. The park serves as a vital green space among the hustle and bustle of London and offers five lakes and avenues of trees, meadows, woodlands, and a wide variety of wildlife. The park is a picturesque destination for a stroll and a great way to take in the splendor of London from a different angle. In addition to its majestic bridges, lakes, and roads, the park abounds with stunning monuments, statues, and sculptures. Its spectacular floral displays and local wildfowl population, including ducks and geese, present a delightful and colorful landscape. The park's history goes back centuries, and in the Middle Ages, the area was known as 'Thorney Island' due to its location on a minor island in the Thames. Learn more here.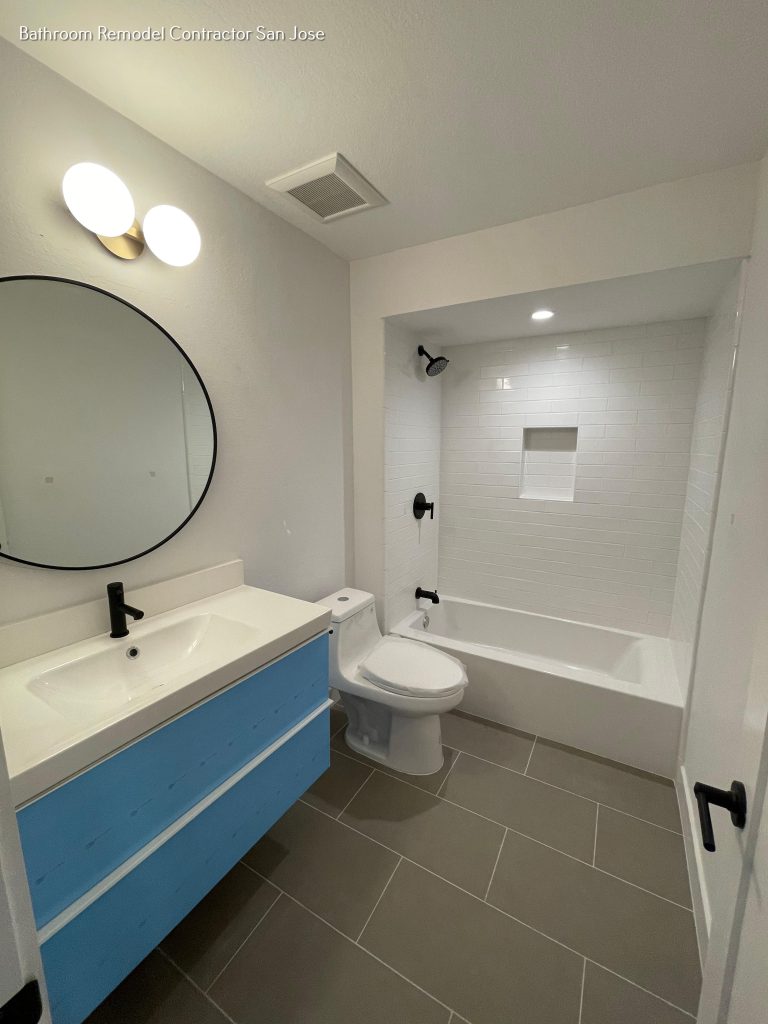 King Henry VIII acquired the park in 1532, and it became known as St James's Park. After centuries of changing hands, it was eventually opened to the public in 1827. The park has since become a popular destination, especially in spring and summer; when the park is full of vibrant colors and species of plants, birds, and insects. Its many trails and pathways provide abundant opportunities to explore and appreciate the timeless beauty of St James's Park. The park has much to explore, including the three main bridges – Westminster Bridge, Horse Guards Bridge, and the Victoria Memorial Bridge. There are miles of winding walks, cycling, and rollerblading for those who are in the mood for a little more adventure and exploration. For those who are a fan of wildlife, the park is home to a wide variety of bird species, including great crested grebes, tufted ducks, and coots, as well as an ever-increasing range of fauna from across the world. St James's Park is also home to some of the city's most beautiful classic statues and monuments. Examples include the Equestrian Statue of George III, the Kensington Memorial, and the Victoria Memorial. These statues are a must-see for any visitor, as they give a glimpse into the history and provide a beautiful backdrop for taking pictures. Learn more about Exploring the Wonders of St James Park.