1. Garage Conversion to an Office 
Remote work, work from home positions, and self-employed are on the rise. And while working from the bedroom and sofa are great, it's proven that a proper workspace increases productivity. Converting your garage into an office also doubles as an ideal quiet space for the children to concentrate on their school work.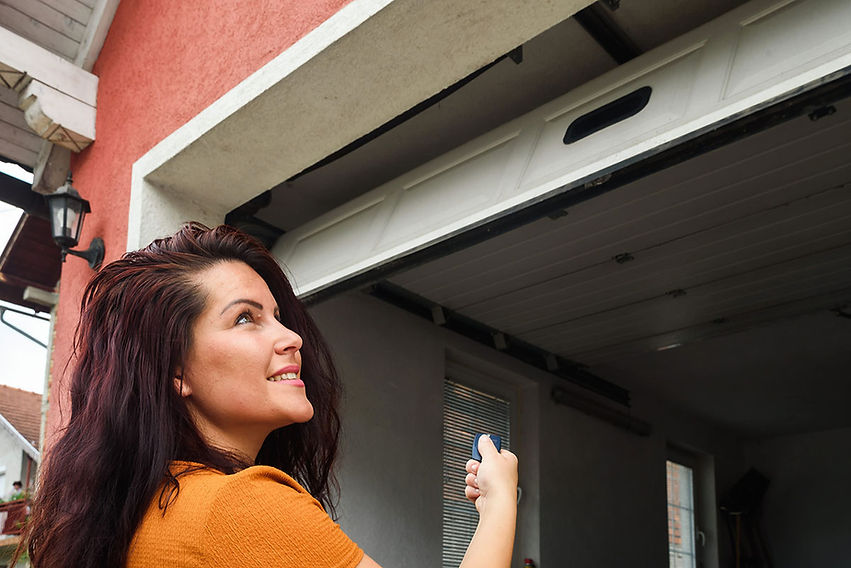 2. Garage Conversion to a Gym
Transform your living space and your health and fitness at the same time. A family gym allows you to exercise at a time and place that works for you. Do you already have a treadmill or stationary bike awkwardly stashed in the bedroom or living room? Convert your garage into a home gym and de-clutter your home in the process.
3. Garage Conversion to a Playroom
A playroom is only one of the many things you can create when repurposing your garage. Whether you have younger children or older teens, a playroom or den could be the answer to your extra-space prayers! With younger children, toys pile up and as they grow older, they want their own space for video games and a place to socialize with their friends.
4. Garage Conversion to an Extra Bedroom 
Converting a garage into a living space is no easy job. It includes raising the floor, insulating the walls, adding heating, cooling and ventilation, and updating doors and windows. Before you begin a garage makeover, take the time to consider all aspects of the project and call experienced architects at Trist Architectural Design.
A common problem when converting a garage is that the space still looks like a garage. How do you make it look like a relaxing, inviting living space? To transform your garage into a true wing of your home, you'll need to:
· eliminate any evidence of the old garage door openings
· install plenty of windows
· add rooftop design elements- such as dormer windows
Our experienced architects at Trist Architectural Design can help you add design elements. For more information on how you can make one of these ideas a reality, contact us today for a no-obligation survey.