A building permit is a government-issued document that permits the construction or modification of property. Building on uninhabited land always requires a permit. Other structures, including garages and gazebos, need building permits as well as residential homes and apartment buildings.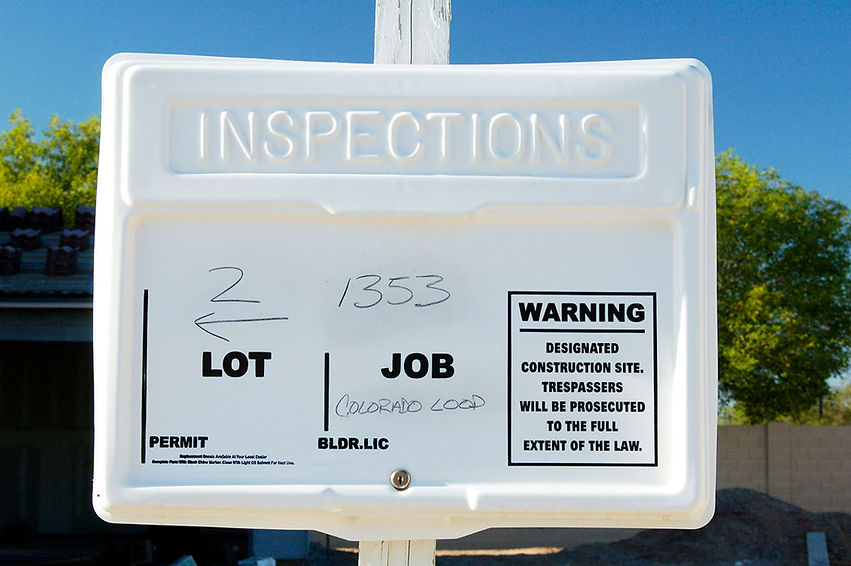 In any new construction project, building permits play an essential role and can make or break the timeline of your project. Even if requests for permits are handled correctly, the system often does not go as quickly and efficiently as expected. When license applications are mishandled, a large amount of paperwork and lengthy delays can result.
In some cases, obtaining a building permit can take over a month. If you are looking for a fast & reasonably priced permit, continue reading.
Make it Quick
1. Know Your Municipality
To move quickly and efficiently through the permit process, you will need to have a strong understanding of the criteria and procedures of your local municipality. The most common permit issues occur if requests are not correctly submitted, or a plan does not meet the requirements for local approval. There are different requirements for each jurisdiction, especially in complex locations.
2. Zoning and Building Codes
If your construction plans, requirements, materials, or other features do not comply with local zoning or building code regulations, your permit may also be rejected. The best way to avoid this issue is to understand the intricacies of your city's building codes, so you can spot potential problems early on and fix them before they become an issue. There are different codes in every jurisdiction.
3. Permit Expediting
The process of allowing it may seem overwhelming. Fortunately, there's another path you can take to make sure everything goes smoothly. Using a professional license expeditor can help you comply with the required regulations, avoid unnecessary delays, and ensure that you receive the appropriate permits from the health or fire department for your design.
Make it Affordable
The cost of building permits varies by location. The smaller the city, the more affordable your permit will be. Other cost affecting factors are the size of your home, the number of permits needed, the value of the work on your home, and many more. The best way to save money on a work permit is to be precise. First, determine if a permit is required for your remodel then budget accordingly.
Trist Architectural Design visits each site to obtain the ideas and needs of our clients. We review, consult, and design until the project is satisfied. For any questions and to arrange a free consultation, please contact us at your earliest convenience.